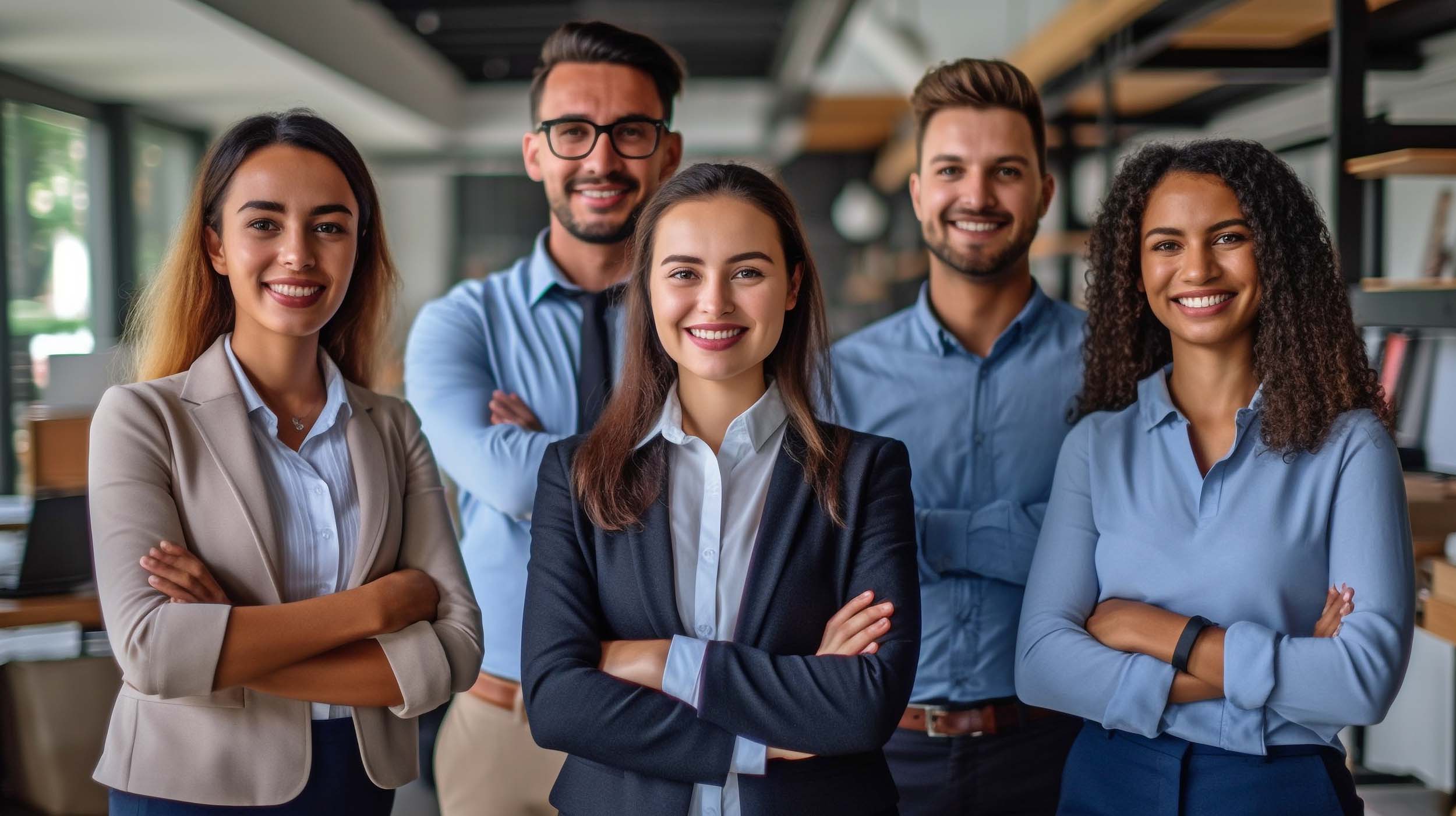 Slider
We integrate all computing platforms and processes to realize automation in every area of the telecommunications business.
Slider
Integrate, automate and scale your business​ fast with our world-class​ senior developers.
Slider
We hire only talented professionals within the Telecom industry to help our clients succed in what is most important to them.
Design & Enhance​
Our programs designs and enhances customer journeys, business processes, systems and operations.

Roadmap
We offer a comprehensive roadmap for improving operations productivity and customer satisfaction.
Seamless​ Customer Experience
We help our clients increase revenue and reduce churn by ensuring a seamless customer experience across all channels.

Profit & Efficiency
We work with our clients to maximize their profit and operational efficiency of current and future solutions.

Optimize Business Processes
We are strongly committed to provide guidance to optimize business processes and align them with the new model of operations.